Books from friends
"Saving Gracie" and "Partly Sunny" are two books by Terry Lee (Rosing)
http://www.terryleeauthor.com
terryleeauthor.blogspot.com
Pete Earley has a number of books about mental health issues and prison conditions.
His book "Hot House" about the Leavenworth prison was one of the first. Pete continues to speak out against use of confinement for mental health issues.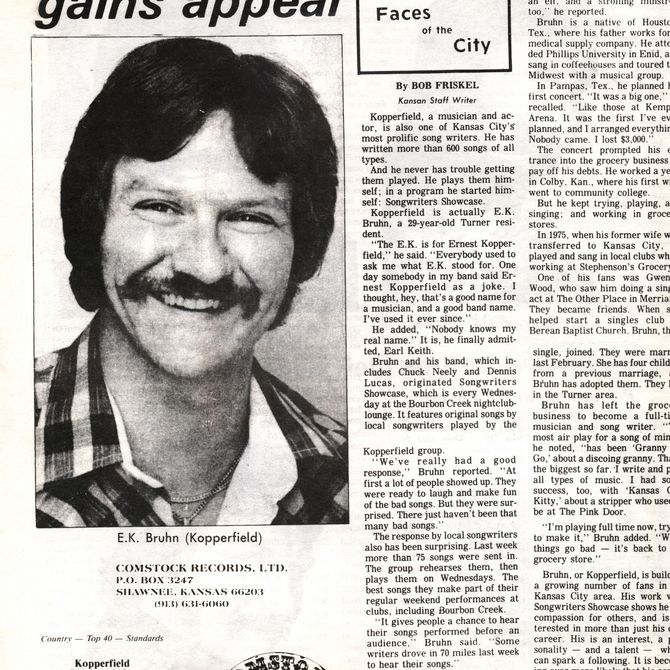 coming soon albums, cds, song downloads, and free samples
coming soon dvds of presentations
DVDs of presentations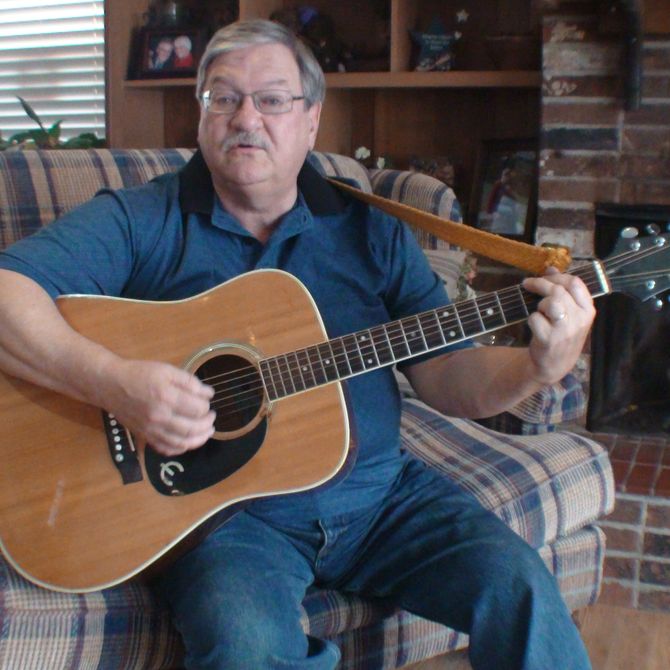 Fund raiser concert and CD sales
A versitile transitional artist. Songs for all ages and crowds. Can sing his heart out with old Sinatra, Andy Williams, Perry Como, etc. songs. 50s and 60s rock and roll. Folk music and sing along songs.
Wide range of gospel from old traditional, to the choruses of the 70s-90s, and the newest contemporary gospel songs today.

CD album Step Out
New songs and some old favorites with strong keyboard and vocals with a touch of guitar and percussion.
CD Baby sells the best.
Thank you for your support.
CD Album Step Out
keyboards, smooth vocal and a touch of guitar and percussion.
Step Out CD Album
New Gospel Album by EK Bruhn. Please give a review.
http://www.concertsinyourhome.com/blog/wp-content/art/twitter40.jpg submit site