Check out new shows on my calendar. Take me home with you (to sing that is).
THANK YOU..new record 54 countries visited my site in August..Blessings.
 new videos live shows: https://youtu.be/Ii1xClbAnrI fire and rain
Believe by Ronnie Dunn https://youtu.be/7ITZGDNvklk
put your hand in the hand 1971 Canada https://youtu.be/IxESe1ZS6g4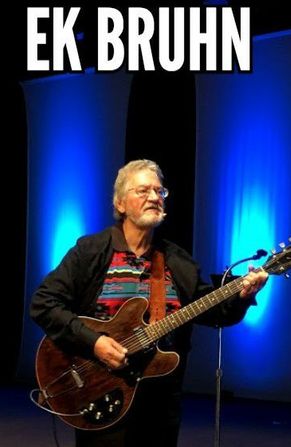 EK singing smiling music to a hurting world.   
 Please subscribe to my You Tube Channel. https://www.youtube.com/channel/UCdmBiwxEXHWqgFCThKTAGEw     and facebook page...Visit Reverb Nation for great music by different artists. "Yes I Do" has been used at some weddings. You have my permission to use it. I welcome others to make videos of any of my songs and let me know so I can post them and give some comments.  
Weekly shows Tuesdays 10-1130 at Cameron Veterans home. Featuring songs from 40s-80s.
First Baptist Church annual Valentine Banquet with the FBC Band February 10, 6:30..
Watch for new schedule of shows in Branson.
adhttp://www.concertsinyourhome.com/blog/wp-conten
http://www.concertsinyourhome.com/blog/wp-content/art/twitter40.jpg submit site